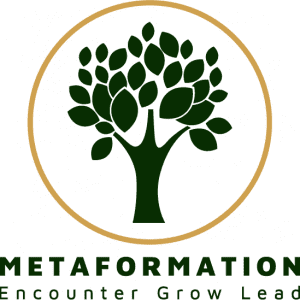 Empowering deep and lasting change with Jesus... in less time
Imagine facilitating lasting transformation in less time with those you influence.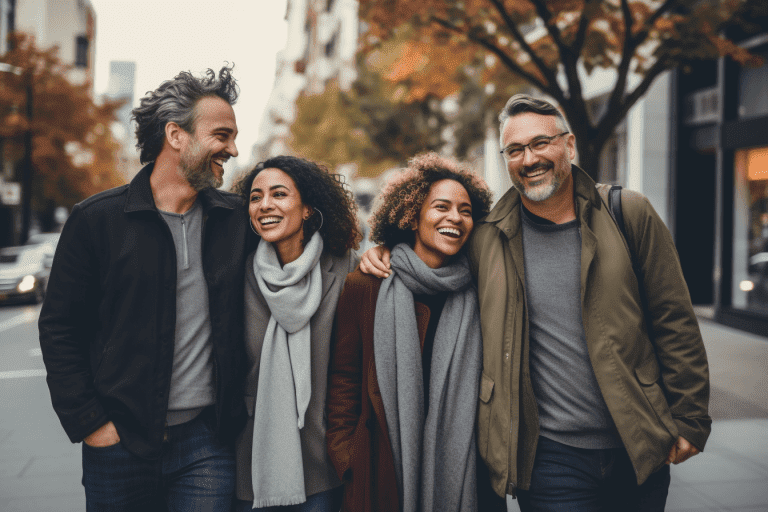 You want to lead a life that makes a difference.

You've done everything you could to develop skills, grow your relationship with God, seek advice from others.

But still you feel frustrated by the lack of impact on those you influence.
You don't want to quit, but you don't know what else to do.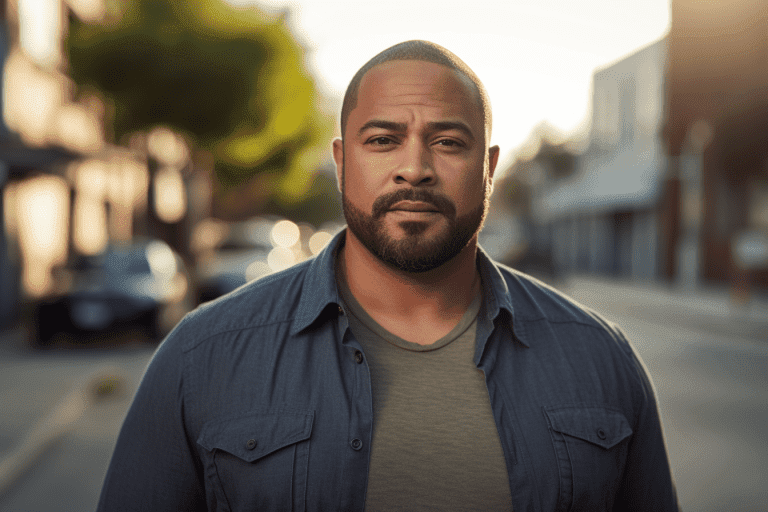 Allow MetaFormation to show you a better way.

When you have the skills to consistently bring people into powerful encounters with Jesus…

Those around you experience radical transformation that impacts generations.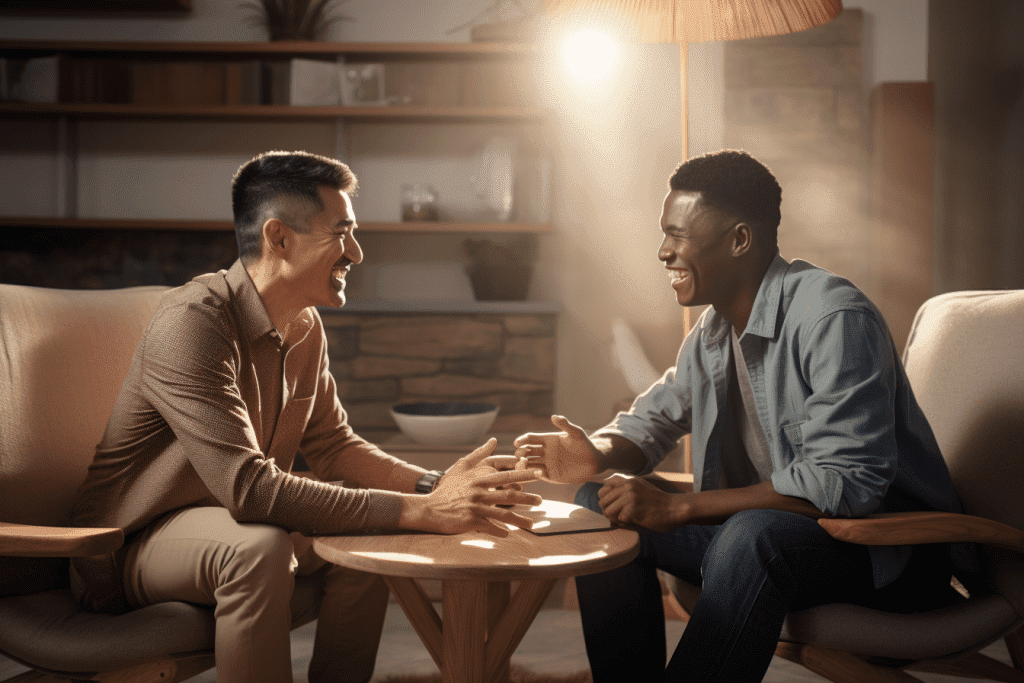 Through MetaFormation, you will:
Learn the tools to have greater impact in less time 
Learn to consistently encounter God and empower others to do the same
Renew your own intimacy, passion and purpose with God
Accelerate the spiritual and personal growth of those you lead 
Empower others to fulfill their God-given destiny
Receive ongoing support and connection with like-minded, like-hearted leaders 
Join a worldwide tribe of leaders harnessing the power of MetaFormation's Encounter Coaching
Check out our best-selling coaching books and resources from Tony Stoltzfus. From "The Invitation" to "Leadership Coaching", you'll find the resources you need to propel your coaching journey.
Bring Jesus into the conversation. Encounter coaching addresses the emotional brain, so you will experience lasting change through heart transformation, instead of temporary behavior modification. 
Our Workshops give you a taste of what  MetaFormation is all about. In these sessions, you will experience the power of dialoguing with Jesus and the transformation it brings.
10 January 2024
- 22 May 2024
15 January 2024
- 27 May 2024
17 January 2024
- 29 May 2024
08 August 2024
- 19 December 2024
18 September 2024
- 30 October 2024
No event found!
Relational Influence Quiz
Wonder how well you're influencing those around you? Or how about your personal emotional and spiritual health?
This powerful quiz will help you discover just that.
Be the first to receive news and event updates