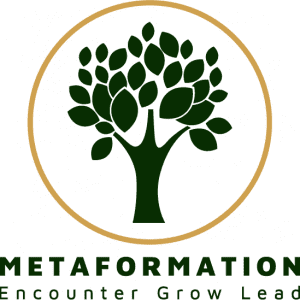 MetaFormation equips leaders with practical coaching skills that transform lives through powerful conversations with Jesus
Me•ta: An awareness of a higher state, often signifying change
Form•at•ion: The action or process of giving shape to something
The higher awareness of heart beliefs
that shape transformational change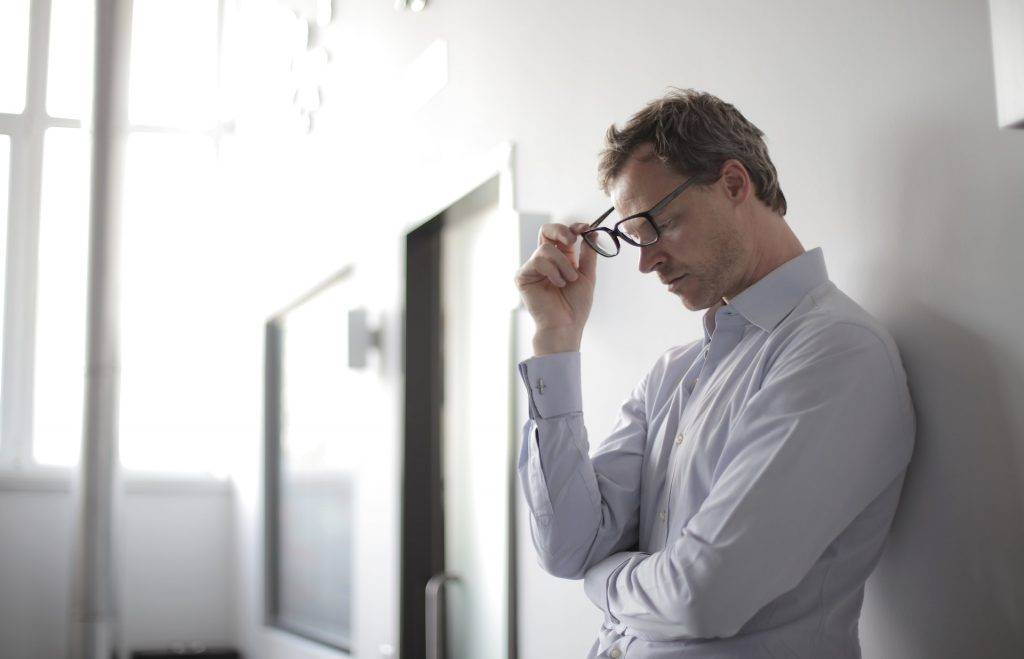 Are you a leader of a business, ministry or non-profit who feels
Frustrated and burned out —

not seeing more breakthrough in yourself and those you lead?

Alone and discouraged —

 longing for support and connection with those who carry the same heart and mind?

Dry —

desiring God to touch you in more profound ways?
MetaFormation empowers you with practical tools that create a lasting impact on those you lead.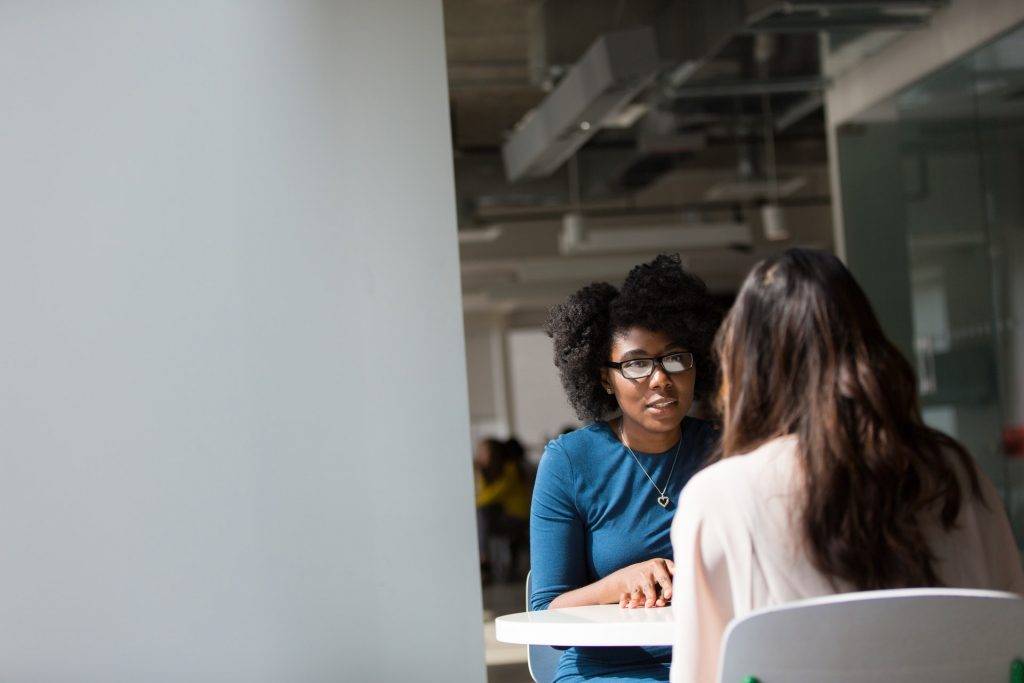 Through MetaFormation, you will:
Learn powerful coaching skills that bring breakthrough to people
Effectively lead yourself and others into transformational freedom 
Become a powerful listener, connecting the hearts of people to God and vice versa
Engage with God in more meaningful ways
Receive ongoing support and connection with like-minded, like-hearted leaders
Join Master Coach Tony Stoltzfus on these FREE LIVE WEBINARS. "Ask Tony Anything" and "Encounter Coaching With Tony" happen twice a month so don't miss out and register today.
Our Workshops give you a taste of what MetaFormation is all about. Through these sessions, you will experience the power of dialoguing with Jesus and the transformation it brings.
Our Modules fully equip you with training and support to cultivate transformation in yourself and those you lead.  Grow in confidence and competence leading others more effectively.
21 August 2023
- 04 March 2024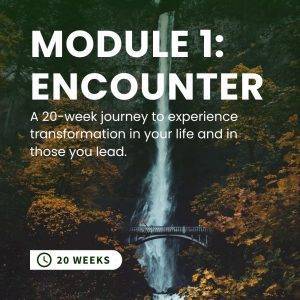 29 August 2023
- 23 January 2024
24 October 2023
- 14 May 2024
No event found!
Be the first to receive news and event updates