$1,695 or 5 payments of $355
Increase Your Impact with Lasting Results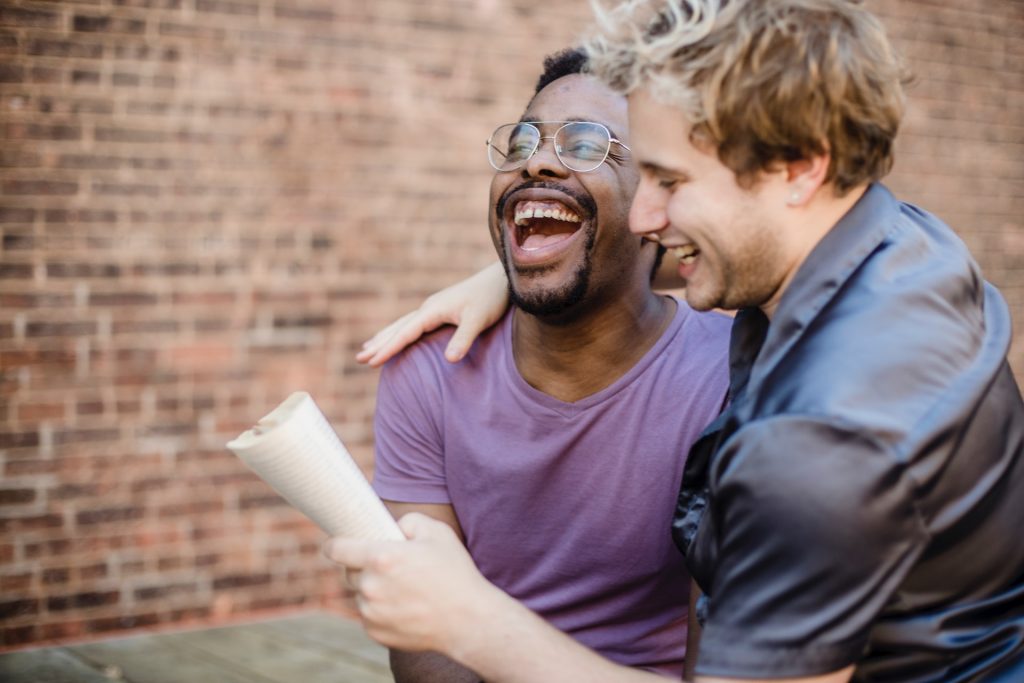 If you are hungry to make a difference in those you lead and want to see more sustainable results, then this module is for you!
Module 1 introduces you to the coaching model and shows you the power of facilitating encounters with Jesus as part of the coaching experience.
The ability to ask powerful questions that elicit breakthrough
Leading yourself and others effectively into transformational freedom
Engaging powerfully with God in consistent, meaningful ways
Coaching practice sessions with peers and a mentor to build traction and confidence
Ongoing support and connection with like-hearted leaders
Experiential encounters with heaven
"This is one of my go to tools."
"It is practical, hands on training, but inviting Jesus to real encounters on real issues. Very impactful!"
"Well rounded and non religious coaching techniques that draw the coaches heart to the heart of the Father/Jesus and provides coaches with effective tools while hearing the heart beat of Jesus as we join him in his love dance with his child"
"I had several breakthroughs in the practice sessions that should bear good fruit. I would (and have!) recommend this seminar for anyone who wants a closer more intimate walk with Jesus, and wants to help others in their journey too."
I was touched by the flexibility of the process to touch the emotion, belief and engage it with Jesus. The patience and willingness shown by the facilitator and in class support after providing personal experience was encouraging.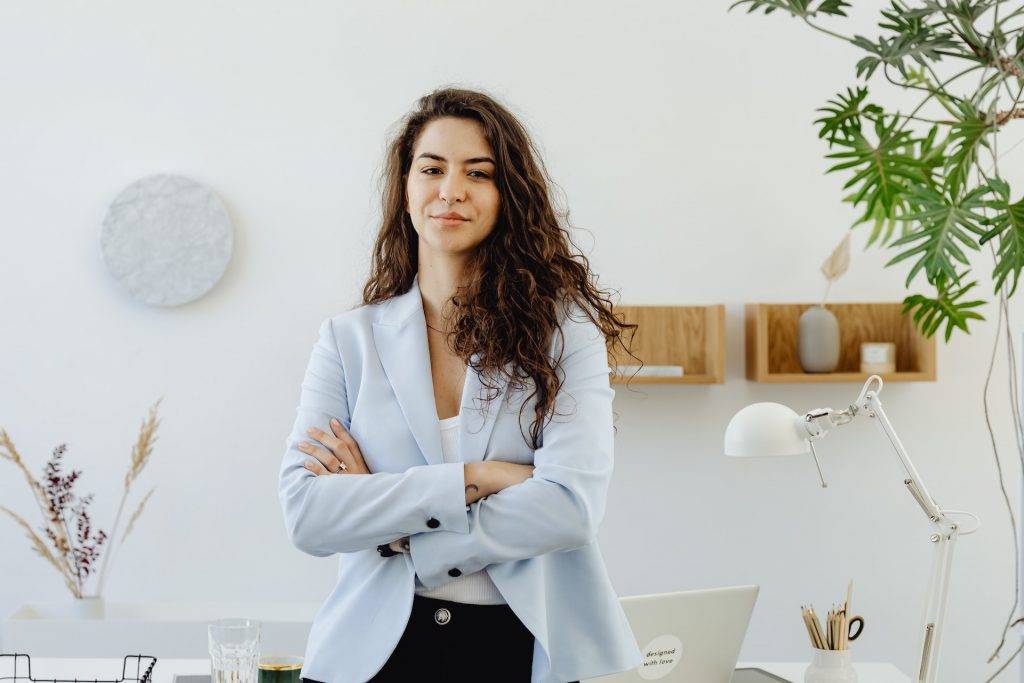 Bring lasting change in yourself and others by enrolling in this module!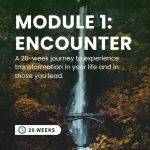 Jan 15 2024
- May 27 2024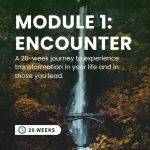 Jan 17 2024
- May 29 2024
No event found!
Offering transformational Christian coaching resources and training for over 15 years.