$1,895 or 5 payments of $395
Deepening the Encounter Coaching Experience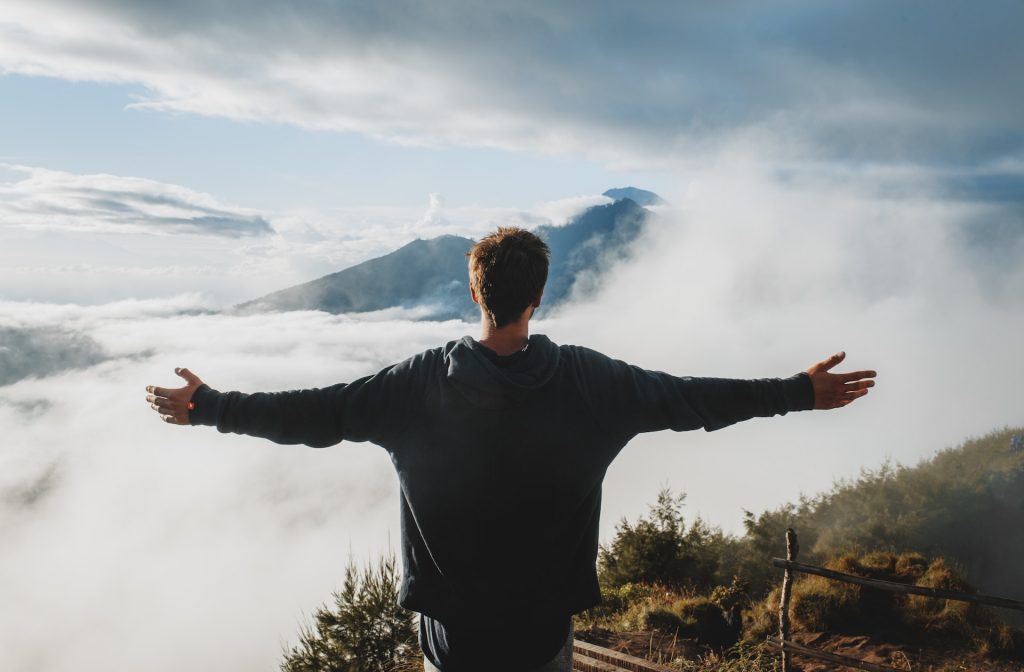 If you are hungry to make a difference in those you lead and want to see more sustainable results, then this module is for you.
Module 2 will deepen your understanding and practice of Encounter Coaching. You'll learn to effectively walk yourself and others from places of frustration, pain and disappointment to the place where Jesus meets needs and heals hearts.
Proficiency in seeing Jesus effect change at a deep heart level, especially in the areas of core motivation and beliefs

The ability to reframe any situation from heaven's perspective

Actually seeing how God "uses all things for good"

Clarity and language for the journey God takes all leaders to fulfill their destiny

Understanding process and what God is doing each step of the way

A different encounter with heaven
"Jesus touched me really deeply by seeing my story from heaven's perspective. I saw that He truly is working and redeeming all circumstances in my life to form me into who He has created me to be. I feel a great sense of peace after the workshop and even lighter-like Jesus just lifted off the weight of circumstances in my life and that has allowed me to go deeper in relationship with Him. I feel like I can trust Him even more with my life and the life of those that I love because I have now seen and believe that He redeems everything. I'm exited for the future with Jesus."
"He gave me perspective on how He was going to use all the brokenness in my life and my relationships, to bring hope to others. Prior to the course, I had shut down my feelings, my heart. I learned the value of engaging the heart, to meet Jesus there and to allow Him to fill me with worth and value."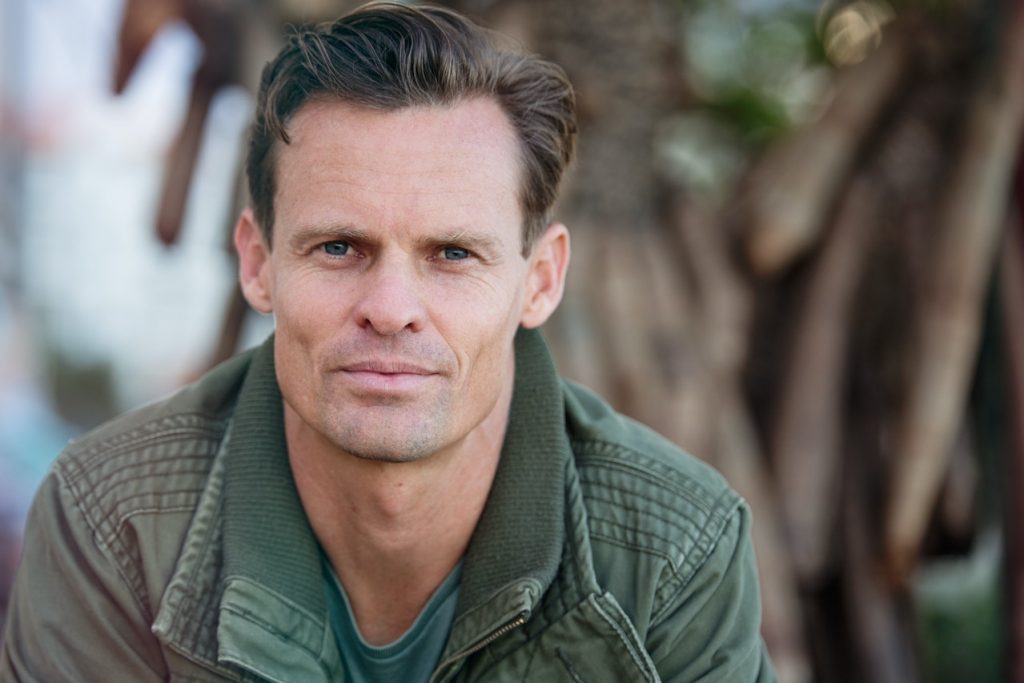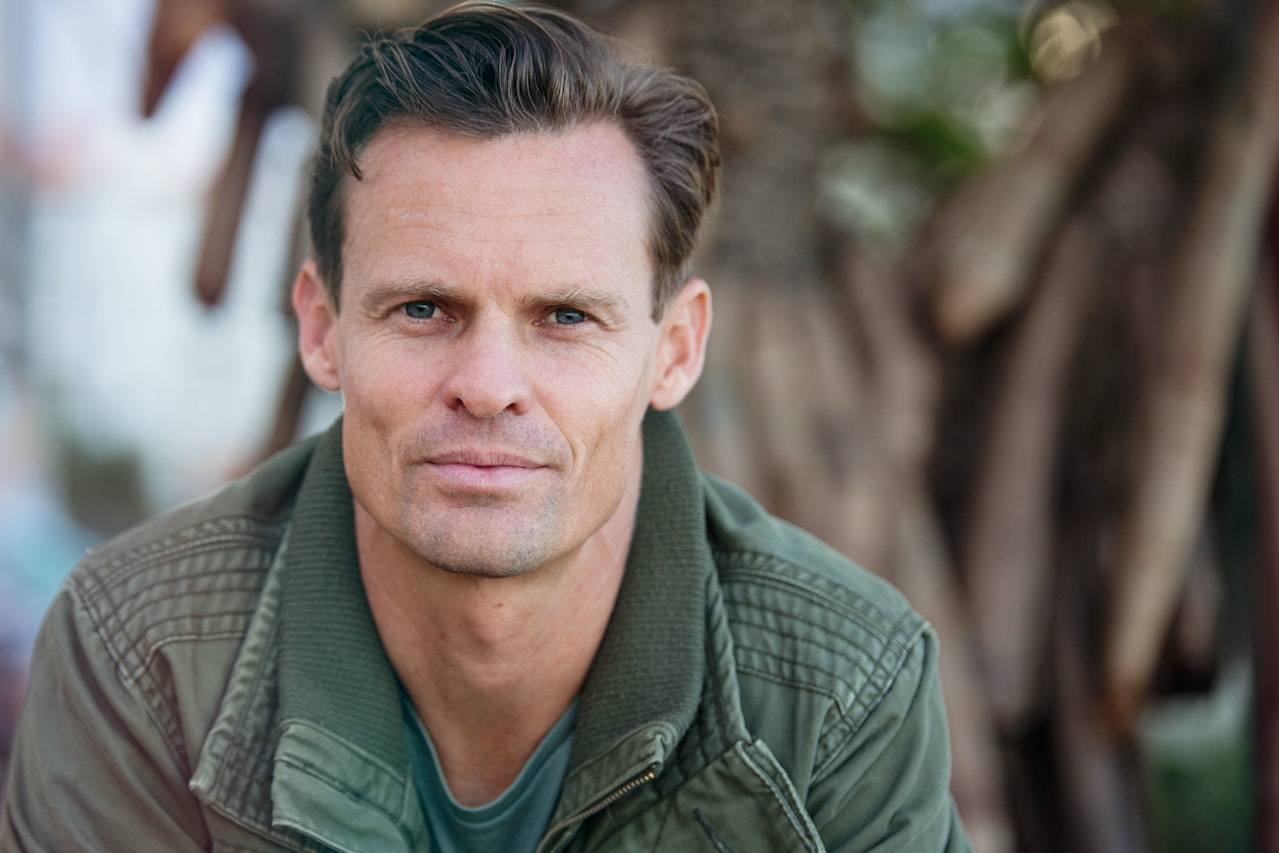 Learn to Lead while partnering with God's process. Register today.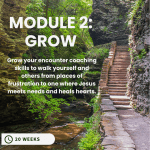 Jan 10 2024
- May 22 2024
Aug 08 2024
- Dec 19 2024
No event found!
Offering transformational Christian coaching resources and training for over 15 years.