Talk To An Enrollment Coach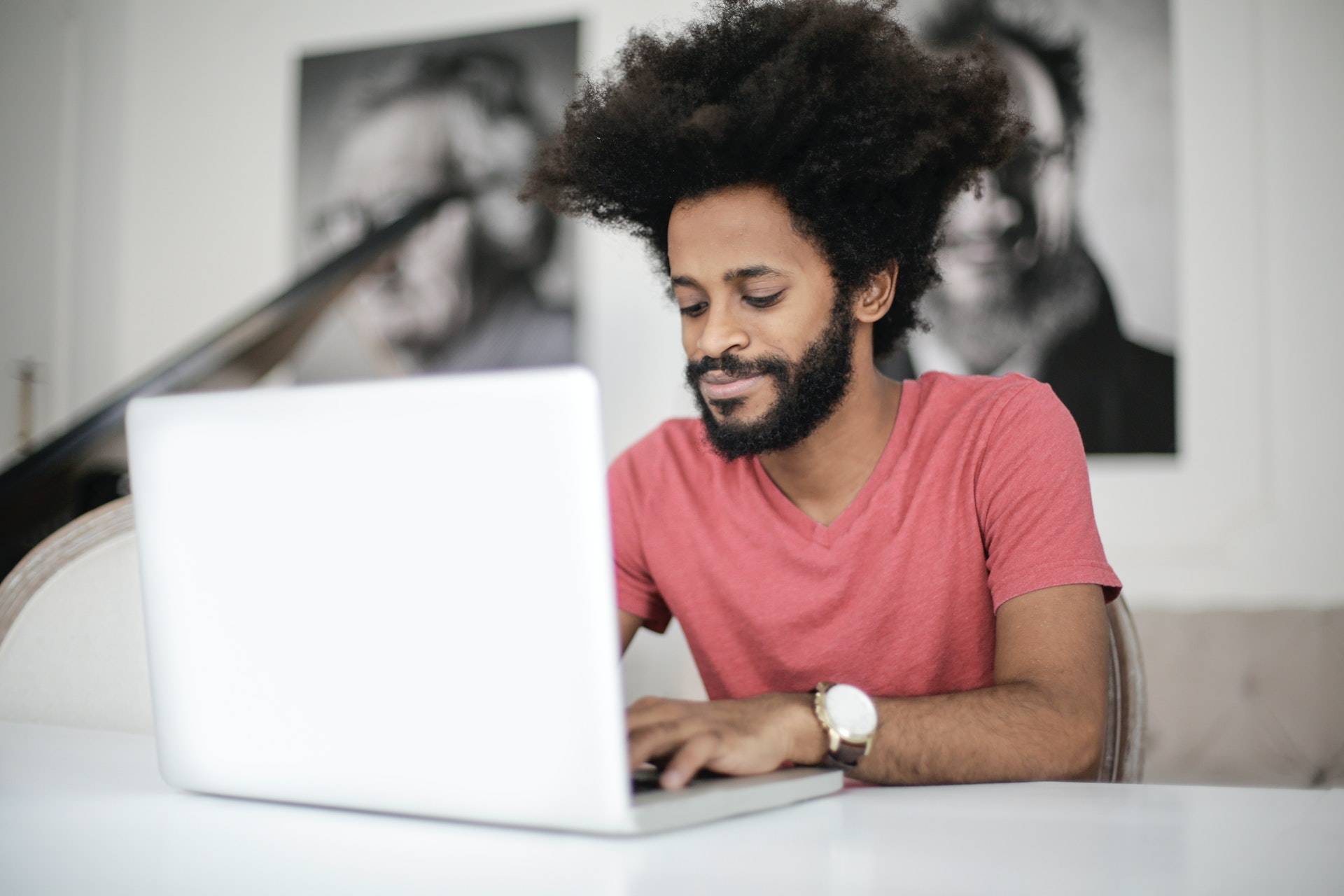 Curious About Our Modules?
Join Master Coach Tony Stoltzfus twice a month with these FREE Live webinars:  
Ask Tony Anything

is exactly what it sounds like.  

Ask Tony about the books he's written, the workshops you've attended or anything coaching-related. 
Offering transformational Christian coaching resources and training since 2005.