Ready To Embark On Your Transformation Journey?
Find out if our training is right for you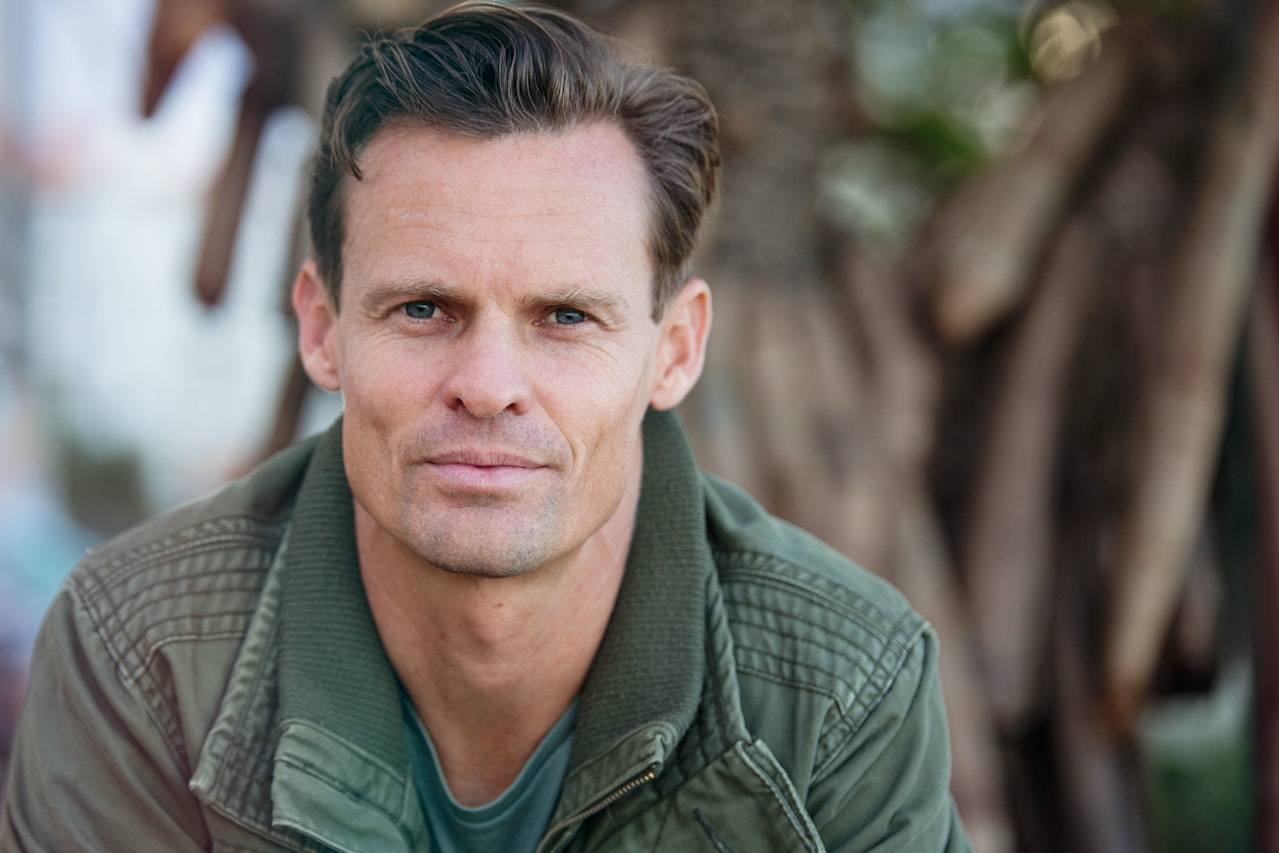 Our Enrollment Coach is here to guide you through this important decision.
We believe that true growth begins with a meaningful connection. That's why we offer a complimentary, personalized coaching session with an Enrollment Coach.
This one-on-one conversation is designed to understand your unique season, goals, and spiritual journey.
During the call, our compassionate and experienced Enrollment Coach will listen attentively to your story, answer any questions you may have, and provide insights into how our Modules might align with your current season.
Whether you seek greater growth or a clearer sense of purpose, our Enrollment Coach is dedicated to supporting you.
Booking your coaching session is simple. Just click the link below, and you'll be directed to our scheduling platform. Choose a date and time that works best for you, and get ready to take the next step toward a life-changing experience.
Don't hesitate to explore the possibilities that await you with MetaFormation. Book your call with our Enrollment Coach today and let's embark on this journey together. We can't wait to connect with you!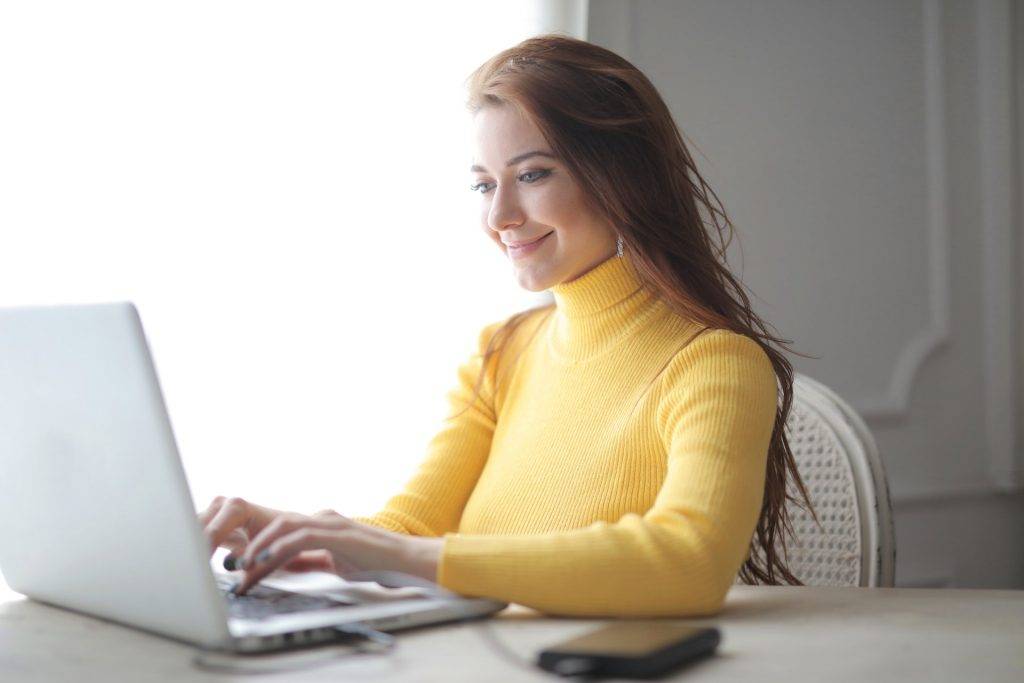 Offering transformational Christian coaching resources and training since 2005.