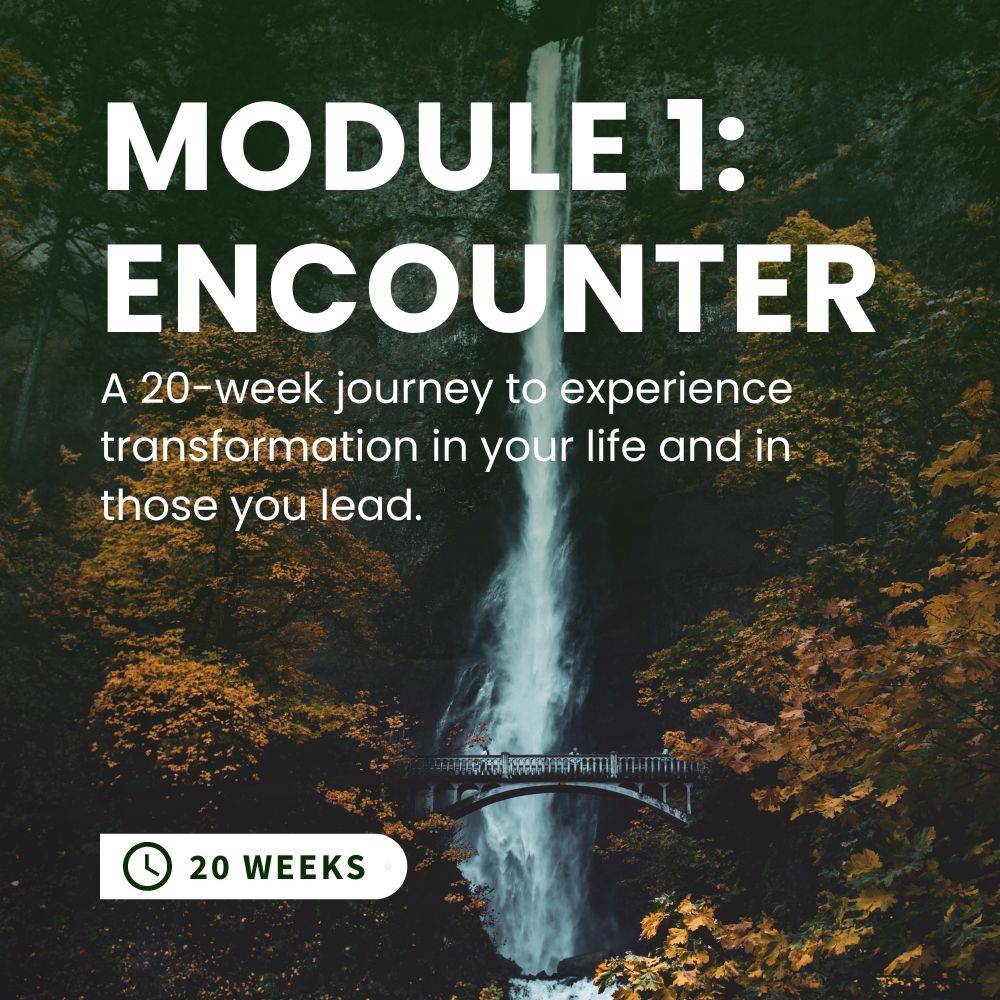 Date
Jan 17 2024

- May 29 2024
Time
USA Eastern Time
8:00 am - 10:00 am
Module 1: Encounter | Wednesdays 8am Eastern Starting January 17 | Etienne & Soonil
What you'll walk away with:
The ability to ask powerful questions that bring breakthrough
Leading yourself and others more effectively into transformational freedom
Engaging with God powerfully in consistent, meaningful ways
Coaching practice sessions with peers and a mentor to build traction and confidence
Ongoing support and connection with like-hearted leaders
A special, experiential encounter we call our Taste of Heaven® !
We'll meet via Zoom every Wednesday from 8:00am – 10:00am USA Eastern starting January 17, 2024 (concluding May 29, 2024).
Total weekly time commitment includes 2-hour weekly training, 90-minute practice sessions with your group/mentor and 60 – 90 minutes of self-learning pre-work.
Class size is limited to 12 people, to maximize the personal attention from our trainers and give you the best possible experience.
Cost: $1,695 or 5 monthly payments of $355 per month