Clarify Your Life Purpose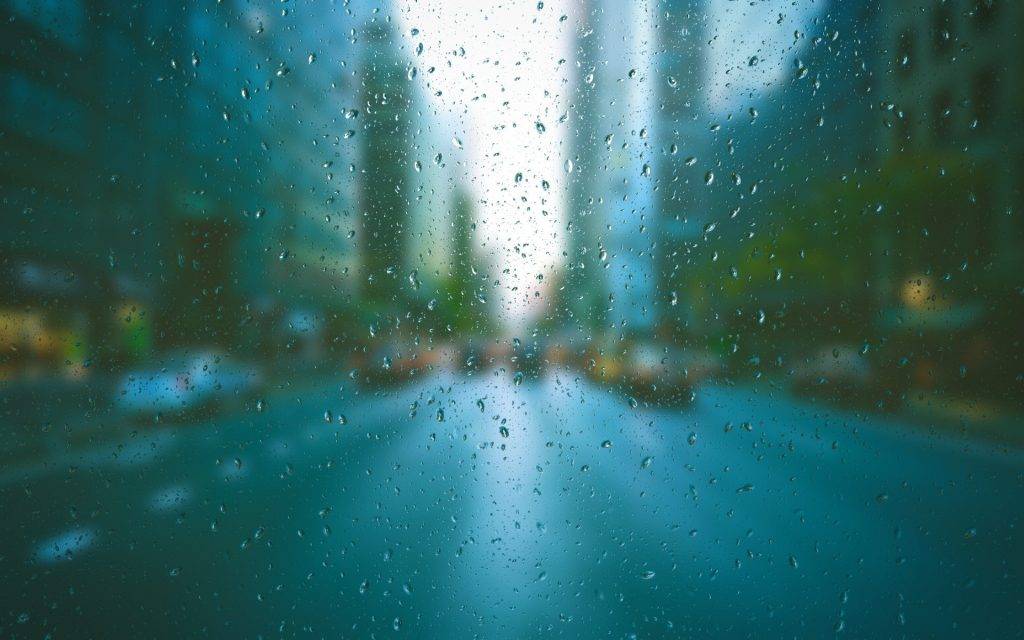 God created you for a unique purpose-one that only you can play. Explore your calling with this engaging and interactive live workshop.
Misconceptions regarding calling and how discovering yours might be easier than you think!
Your particular Life Messages that appear in everything you do.
Who you are called to and your impact on them.
How to write your Life Message as your own personal calling statement.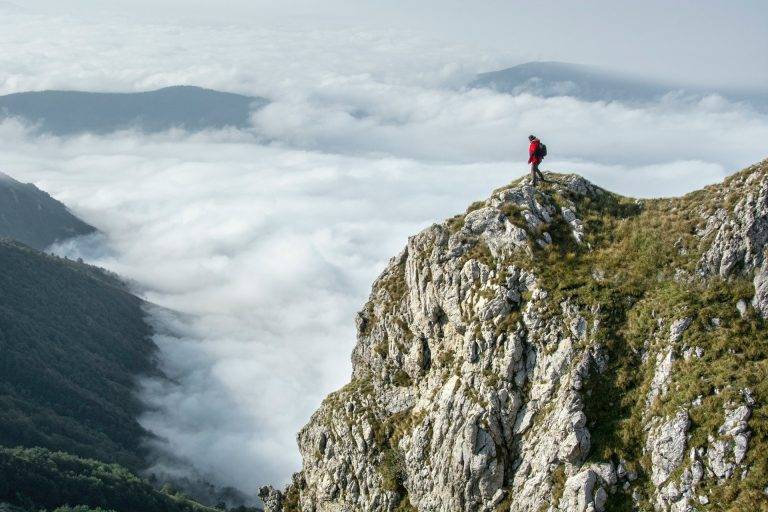 A Leader's Life Purpose Workbook by Tony Stoltzfus

Two 1:1 coaching sessions
If you want to understand your life story and find a way to understand for what life is preparing you for... This is for you!
This book has been amazing! It really was transformative in my life and helped me identify my life's calling and understand hardships I would have otherwise maybe become bitter about. It's also very sound Biblically. Every lesson and activity was filled with "Aha" moments!
Once again Tony Stoltzfus has supplied the coaching community an invaluable tool to help people achieve all they were created to be. Well written and well thought out, full of essential tools every coach needs to help their clients along the journey of self discovery.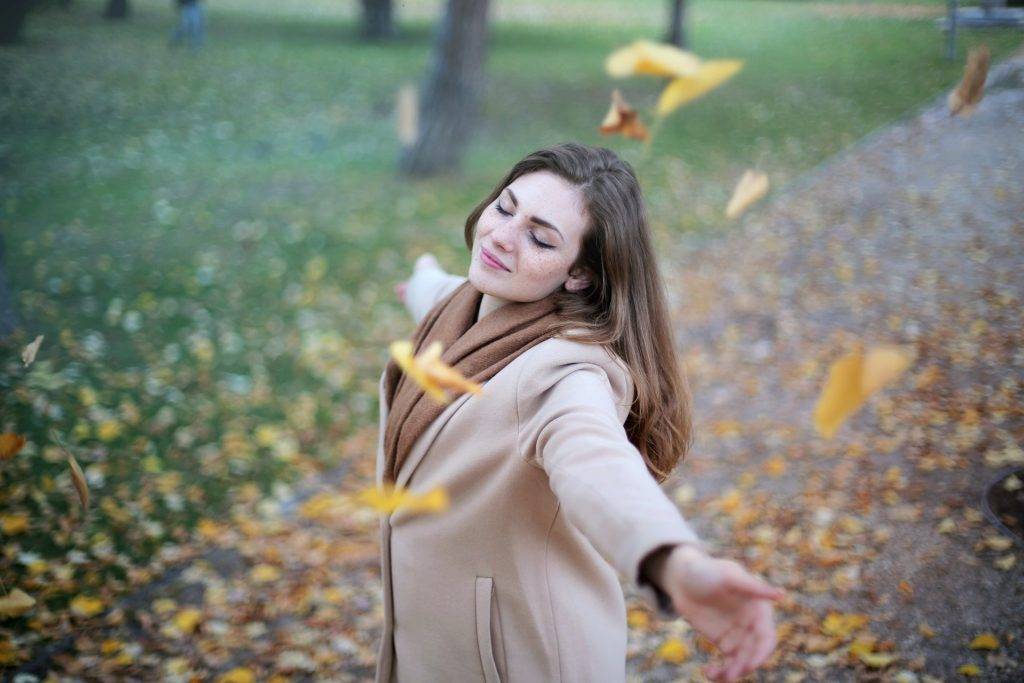 Partner With God & Define Your Destiny!
Offering transformational Christian coaching resources and training since 2005.