Gain understanding of God's timing and timeline in Your life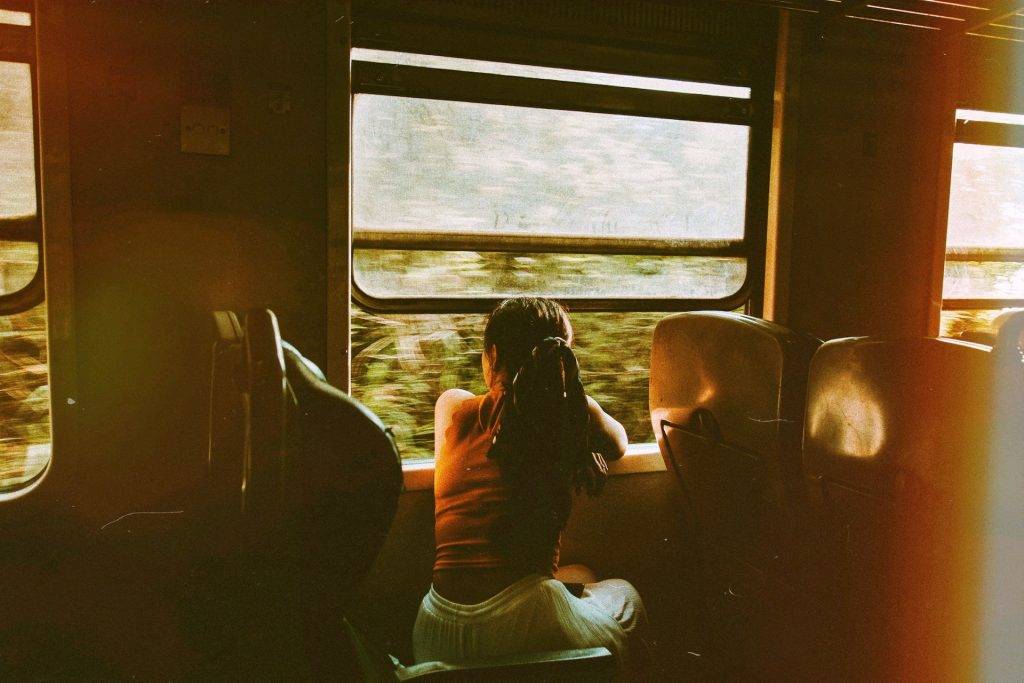 Your life is an adventure with God. Each stage and transition along the way are the same ones travelled by biblical leaders such as Moses, Joseph, and Paul.
The Calling Journey charts your progress toward your purpose. It helps you understand God's timing, shows you what to expect next, and see how everything in life prepares you for your destiny.
Learn the universal calling stages and valleys.

See how the timeline plays out in the stories of biblical leaders. 

Graph your own personal calling timeline.

Understand the stage you are in and hear how others experienced it.

Make a plan to partner with what God is doing in your current stage of life.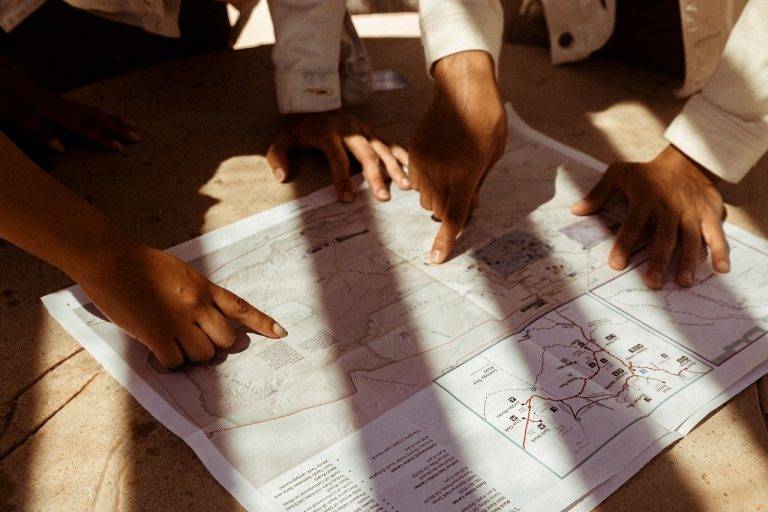 The Calling Journey book from Tony Stoltzfus

Two 1:1 coaching sessions
I found myself at a crossroad in life and work. This resource was suggested by a friend and has provided timely help. It's a great processing tool. I recommended it to another friend who has also benefited greatly.
The Calling Journey was a book that gave me hope in the midst of a struggle. It helped me to take a look backwards and see that my life was not just a series of mishaps, but that there was a "method to the madness". I could see how the pattern that Tony identified, played out in my life personally. It gave me understanding, as to where I was (Valley of Identity), and assurance that there was a purpose; that God was working something in me. I refer to this book often when I talk with other people who are struggling with their place in life. I highly recommend.
This is a great resource that reflects an evidenced based developmental path for effective spiritual leadership and in secular research. I would recommend this to anyone seriously seeking to understand their unique calling!
This book has confirmed many things for me and has opened my eyes to so much of what has happened in my life! Highly recommend for any leaders or Christians wondering on what is going on and what season they are in!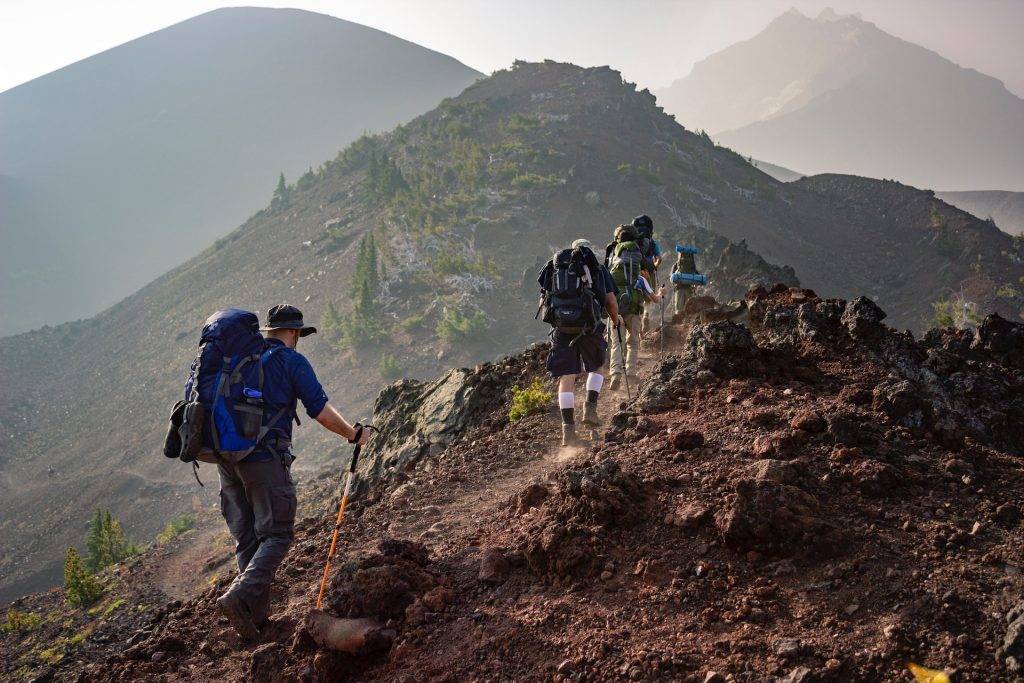 Gain understanding of how God uses all things for good and register today.
Offering transformational Christian coaching resources and training since 2005.